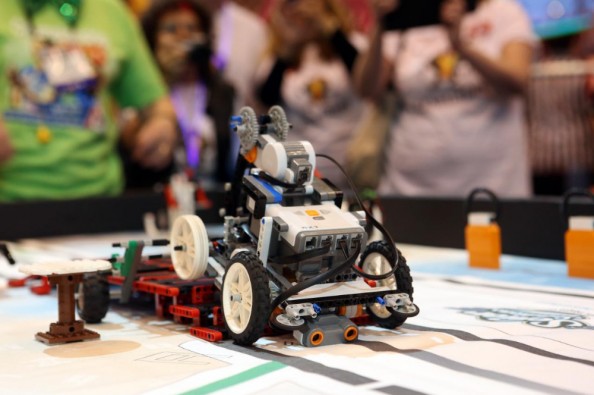 SUPPORT ST MATTHIAS ROBOTICS
St. Matthias School Robotics Club is in its fi

rst year and is being led by Mr. Ken Lewis. The kids have met and are building simple machines until the Club gets their first robot and challenge materials.
A fundraiser has been established for the club at GoFundMe.
Click the link to support Mustang Robotics by Ken Lewis. If you would like to help the club in other ways (direct donations, experience, materials, sponsorship opportunities etc...) please contact the school at: